We offer a range of services to help you achieve the results you're after. Not sure what you need, or what it costs? We can explain what services are right for you and tell you more about our fees. Get in touch below.
Air Conditioning Repair
When it comes to our heating and air conditioning most of us want to put the system in and then forget about it. We rarely think about the amount of work that our HVAC system is doing to keep us comfortable. When we finally do think about it it's because something went wrong. Pennington's heating and air conditioning specializes in finding out why your system has failed. We don't just replace parts, our highly trained technicians know how to find the problem and to prevent it from happening again.
Strategy
Emergency service, quality install's , accurate Diagnostics, pride in what we do. We care about whether you have a comfortable home. Call Pennington's Heating and Air to make your home comfortable today.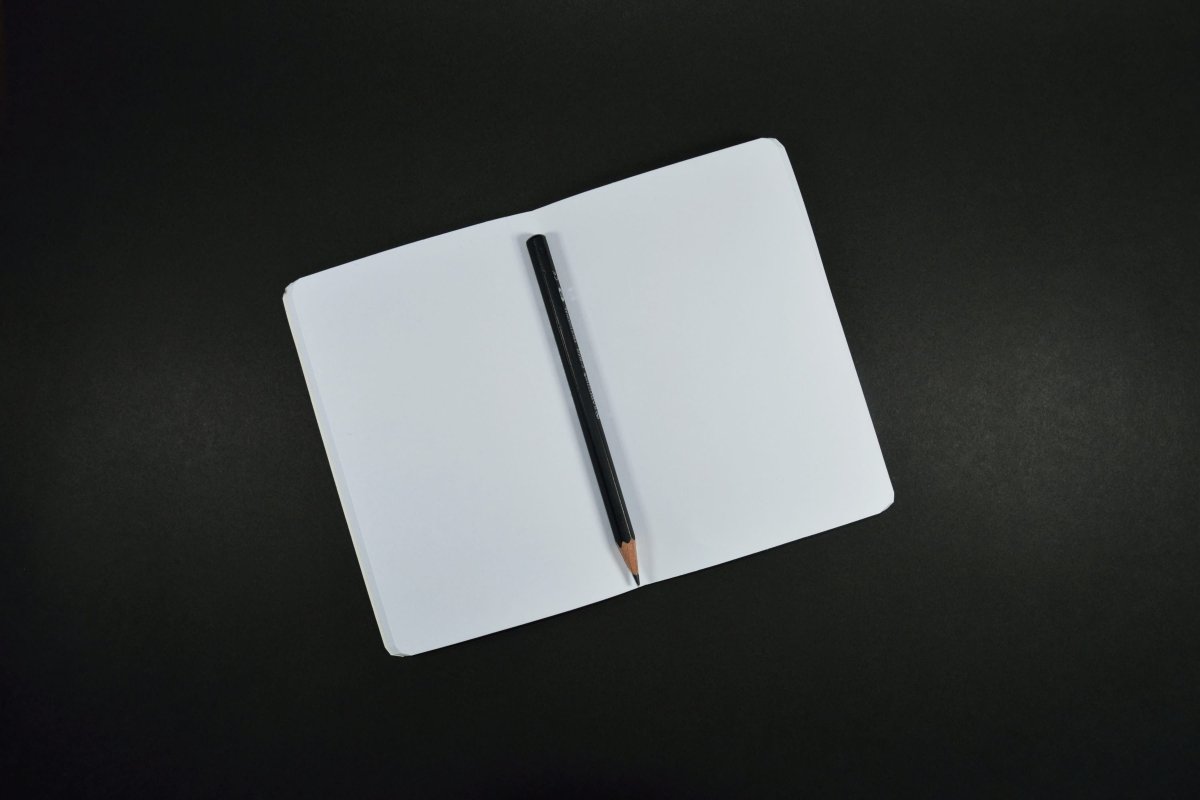 Planning a project?
If you're planning on expanding your home or building a new home why not design the heating and air conditioning system the right way the first time? Call Pennington's heating and air conditioning Incorporated today and we can help you build a lifetime of comfort into your new home or your home addition.
---
Let's Build Something Together
---